Why Choose 3DPlink?
3DPlink is your reliable partner in 3D printing manufacturing, from 3D print prototype to 3D print manufacturing, we are a Stratasys 3D print service and can help short and long-run production and prototype parts from engineering plastics. Let us help to find a solution for your product.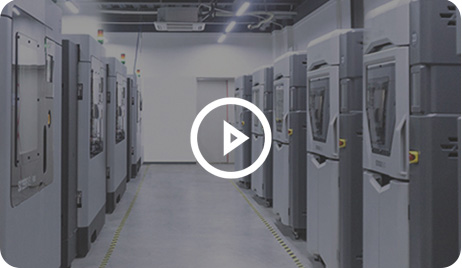 3DPlink is the only one Stratasys platinum partner in Asia, has been working with Stratasys over a 15 years, using the Stratasys system(FFF and Polyjet) to provide 3D printing service..
Top Technologies
With 50+ kinds of industrial standard additive manufacturing materials, professional post-processing and high-quality thermoplastics manufacturing.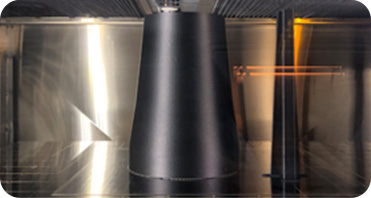 ● Accuracy: 0.1-0.2mm.
● Building size: 914*610*914mm.
● 50+industrial-grade materials for 3D printing.
● Design freedom and ideal for complex structure.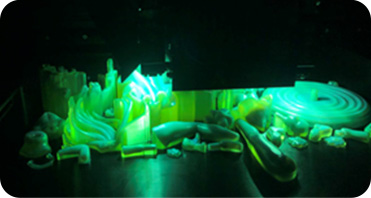 ● Accuracy: 0.1-0.2mm.
● Building size: 500*400*200mm.
● Multiple materials 3D printing.
● Full color 3D printing.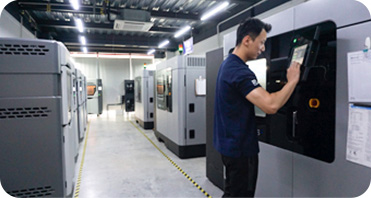 ● 50+ sets of Stratasys industrial-level 3D printer to provide 3D printing services.
● Large-scale parts, short and long-run production.
● Industrial standard quality and ideal for final product.
Our Services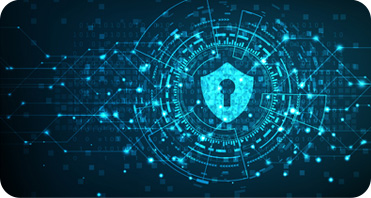 ● Strictly ensure data security.
● Pure play service and confidentiality agreements can be signed.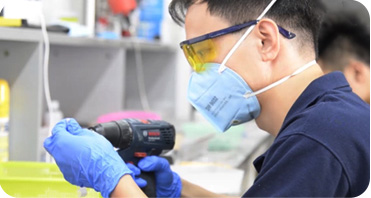 ● Sanding, polishing, painting, and silk-screen printing, etc.
● Surface sealing, stress relieve, threads insert/tapping connector.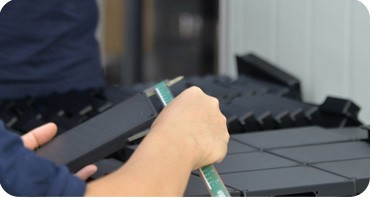 ● The QC process will inspect model according to the design and requirements before delivery.
● Inspection for overall appearance, size, color and etc.