About 3DPlink
3DPlink helps your innovations To market faster. 3DPlink is your one-stop 3D printing service bureau that provides industry-leading expertise the first-class 3D technologys and solutions to help you transform your ideas into projects in different industries fields.

3DPlink is a rapid prototype and manufacturing expert with over 15 years experience. 3DPlink provides professional high-end industrial quality 3D printing, rapid prototyping and short-run production manufacturing service.
Years
3D Print Experience
Every Year
Orders Processed
Hours Of Rapid
Manufacturing Every Year
Quality Assurance
3DPlink promises to provide you the best rapid prototyping parts and ensure the complete quality controls process to
meet your requirements. We have passed the Quality Management System Standard ISO 9001:2015.
All the prototypes and products will be passed 100% inspection before shipping.
3DPlink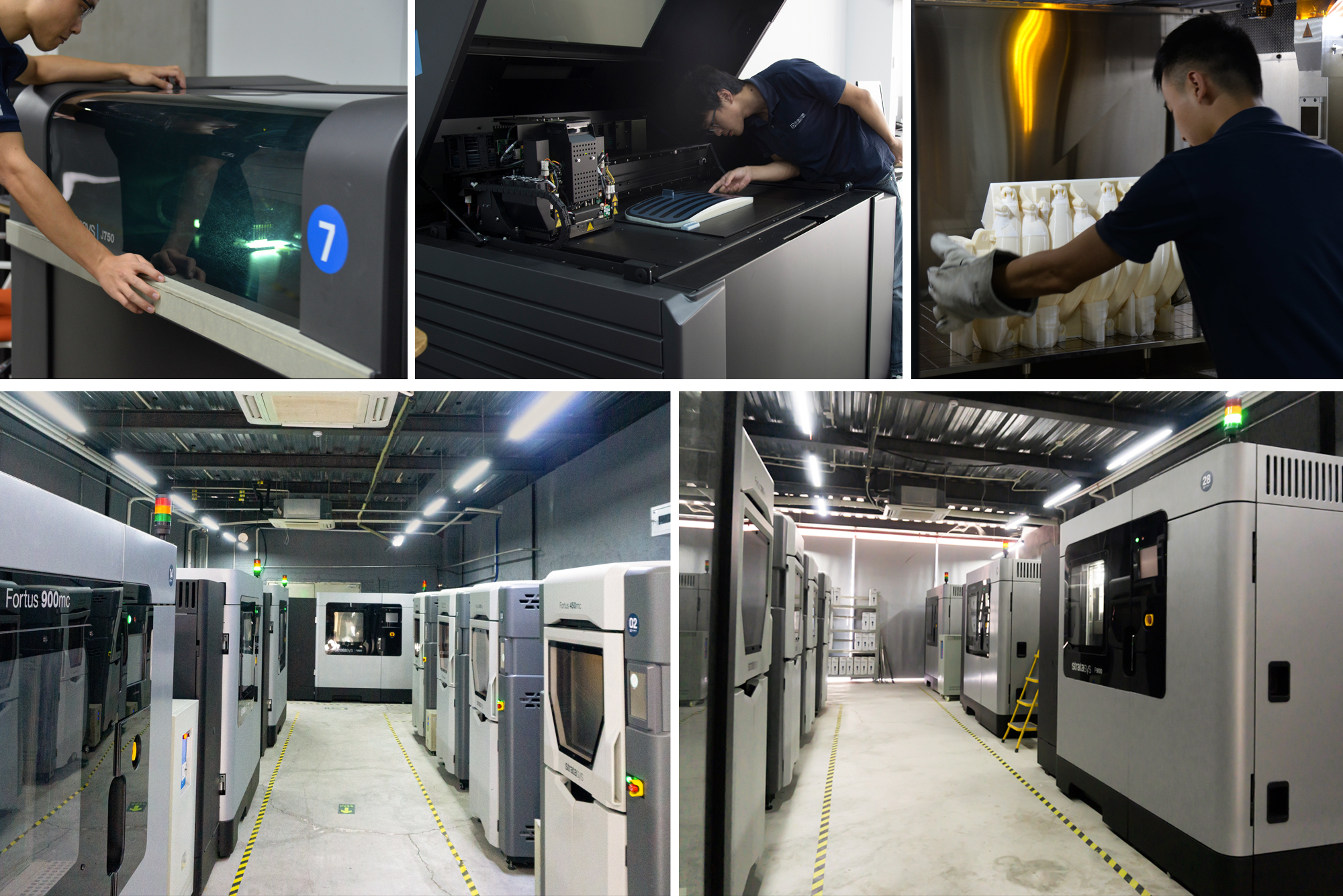 Trusted by










Various performance materials for your product development Lead time as fast as 1 day
Get Free Solution