With a higher requirement of industrial rapid development and effectiveness, research and development of products among the enterprises all walks of life, various

digital manufacturing technologies

adopted as a new way of industrial production, upgrading of industries from traditional way slow, laborious and costly. Especially for those

large-scale

size products from Automotive, Aerospace, Robotics, and communication technologies require high-quality, high-precision, and same properties material as a final product to improve the test.



3

D printing

is a popular technology now in the whole industry,

from rapid prototype and 3D printing manufacturing

for the final product, and the quality of 3D printer and material will be required as

industrial production-grade

.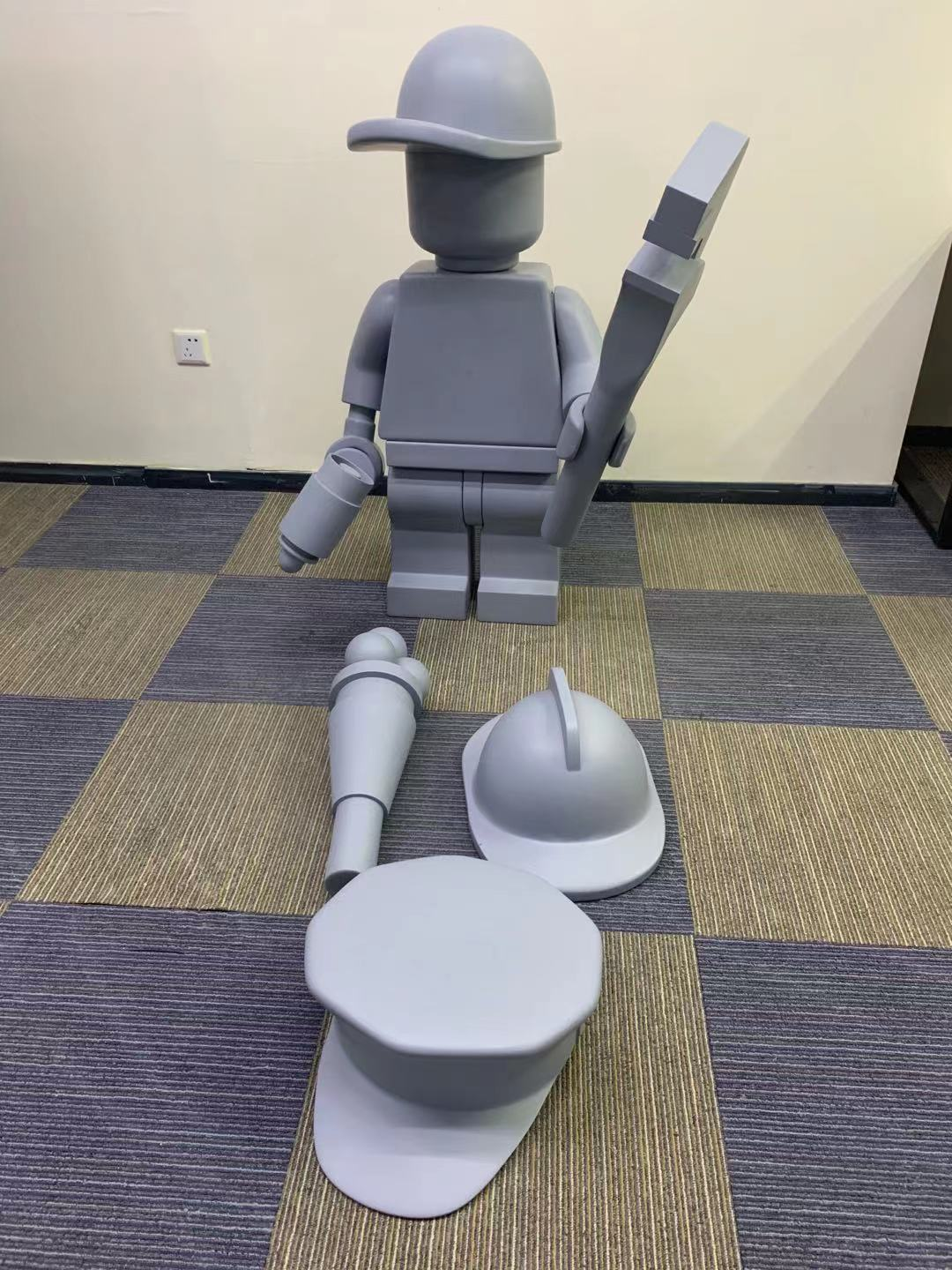 (Lego model,
using Stratasys F900 PC-ABS material
)
Using the Stratasys F900 machine, not only print large but also print many parts, with multiple materials such as Ultem9085, Ultem1010, PEKK/PEEK, Nylon12CF, and ASA, etc.
You can print a part by 914x610x914mm size part and production.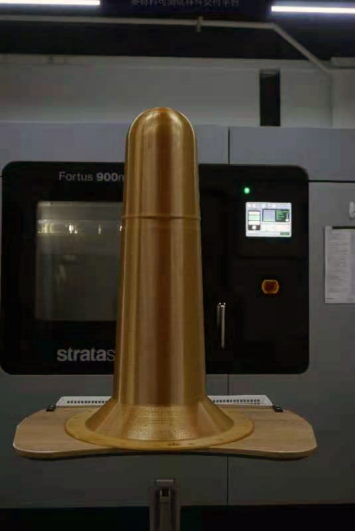 (
Use F900,
Ultem1010
material)
Print big-size
products without a large amount of capital at the early stage and finish quickly with a testable material for the turnover time and improve the product development, get them to go to market fast.